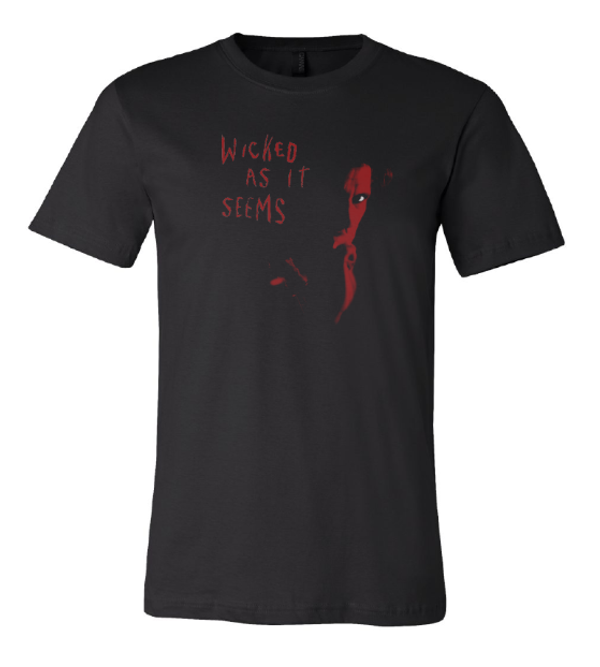 Wicked As It Seems T-Shirt
This shirt was designed and released as a companion to the June 21, 2021 Record Store Day 45 of "Wicked As It Seems (Live)" b/w "Gimme Shelter (Live)", from the 1992 Main Offender tour.
Please note: This is a print on demand item. Please allow a few extra days for delivery. Print on demand items can only be returned in the case of damaged goods.